Overview
One of the names for a mushroom in the Irish language is 'Fás aon Oíche' which translates literally as 'The growth of one night'. They say that mushrooms hide when they hear you coming ! They definitely occupy an elusive world of folklore and fantasy.
Mushrooms and Fungi really are mysterious and the more we learn the more mysterious and magical that kingdom becomes.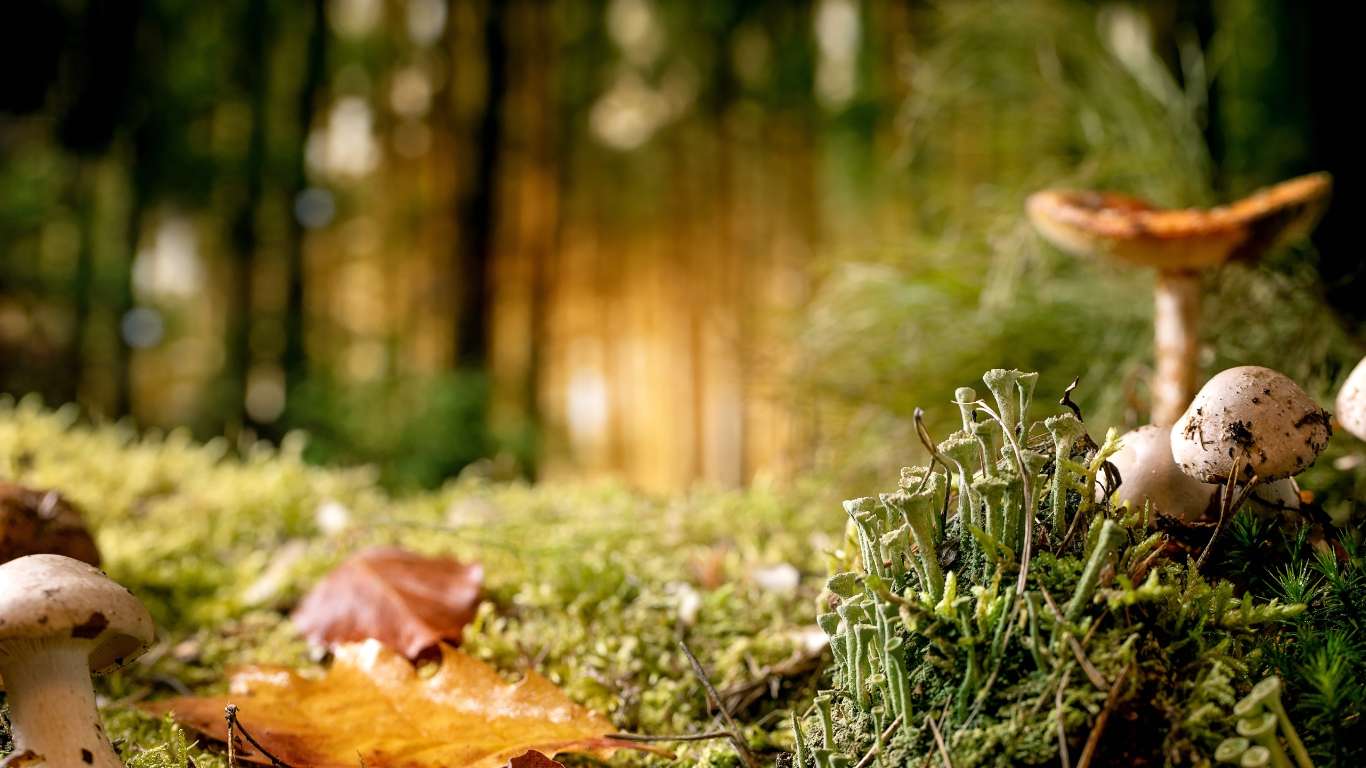 I have been watching, learning , studying fungi for many years and would love to share some of that knowledge with you. Join me on a fungi exploration day and together we will begin to peel back the layers to the mysterious kingdom of Fungi.