Foraging in the Foothills
As part of the Aspiring Geopark Lúnasa Festival 2022, Re-discover the ancient art of foraging. Join us to learn about edible 'weeds' and medicinal wild plants once used by our ancestors at Slieve Gullion's foot.
Summer is all about abundance. However, It's also a time of the year when there can be a gap as we come out of Spring and wait for hedgerow fruit. Join us as we look for some of those cross-over plants , seek whats left of the Spring larder and maybe get a hint of the Autumnal harvest to come.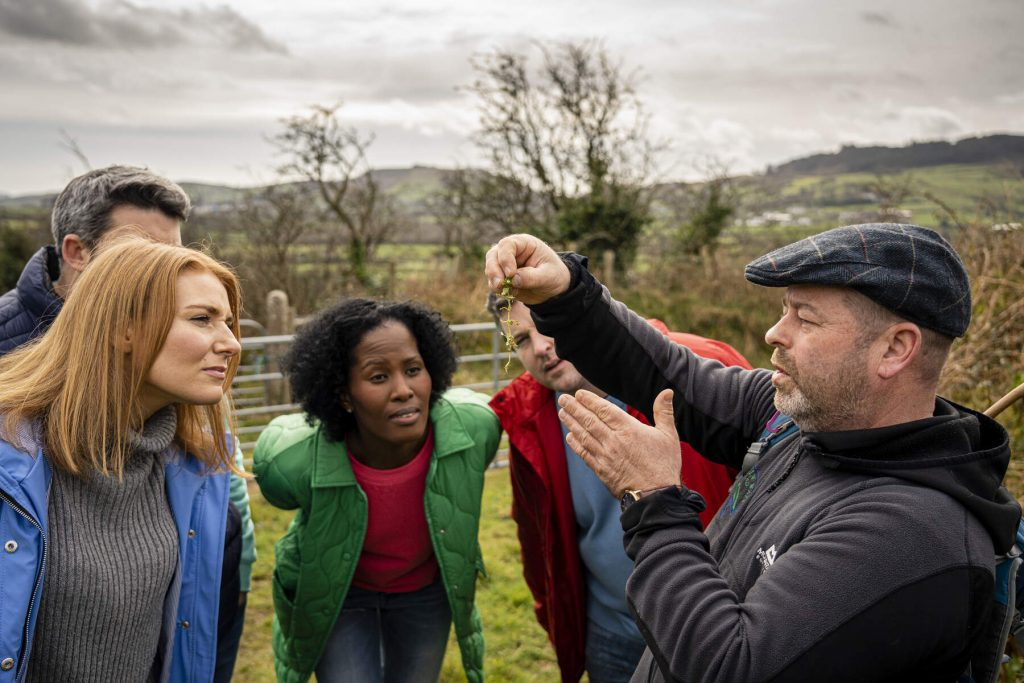 A Diverse Foraging Landscape
Join Brian from Mountain Ways Ireland in the beautiful young native woodland of Bluebell lane.He is a wild food enthusiast and proud member of 'The Association of Foragers'. He will introduce you to this fascinating world. To most people, the hedgerow is one green mass but after this event, you'll see it very differently.
After a short introduction to the ancient art of 'gathering', you set off on foot to meet the plants. This slow-paced guided walk allows you to get back in touch with deep ancestral skills. This is what our forefathers did on a daily basis and rich folklore goes hand in hand.
You will get the chance to step inside an Iron Age Round House and really sense the way our foraging forefathers lived.
The species-rich woodland and pasture is set in the spectacular Ring of Gullion landscape. It's the perfect setting to slow down and tune in with nature. When you meet and gather wild plants here, it's like stepping back in time. In a small way, you can experience life as your ancestors did for thousands of years.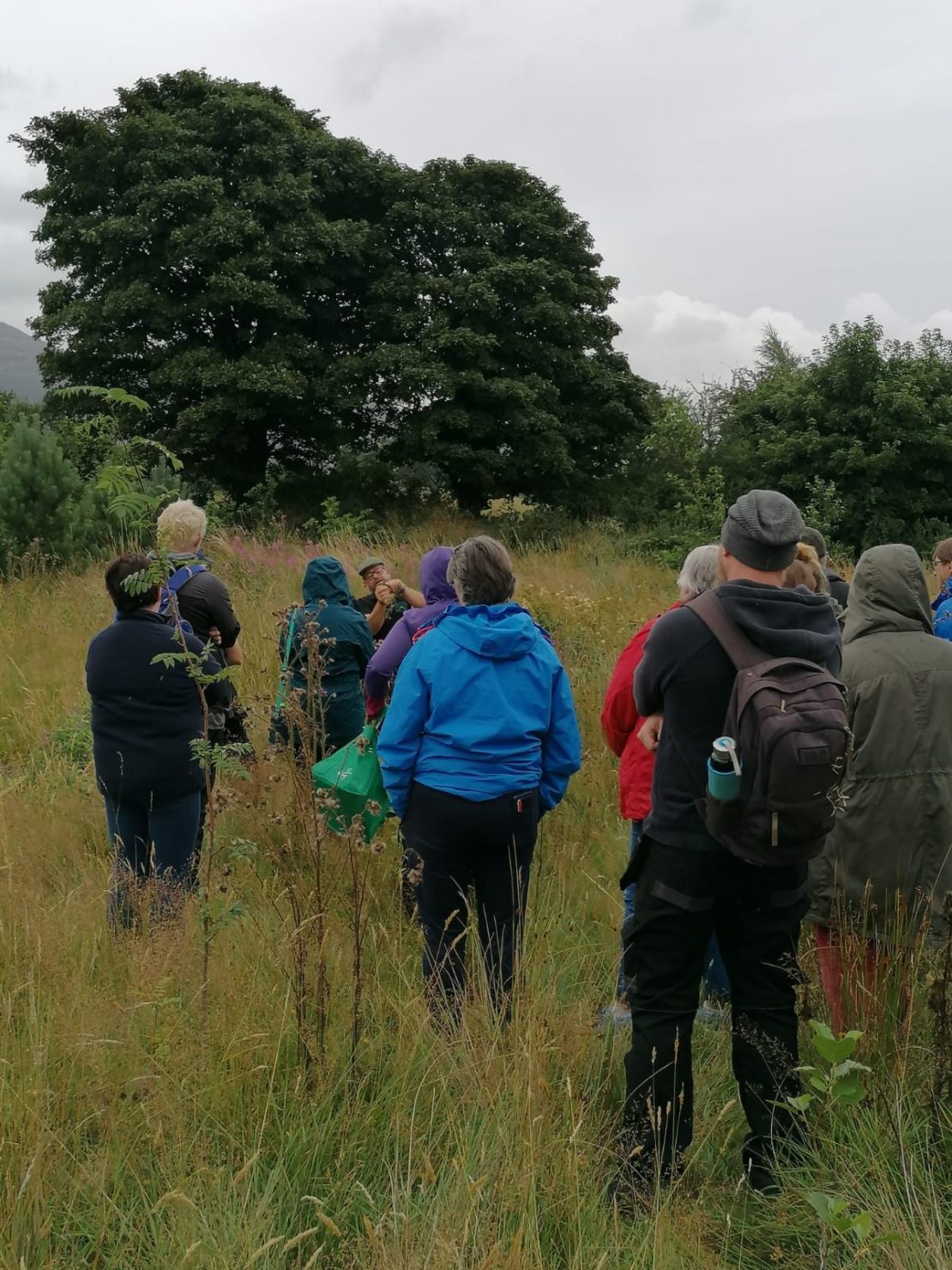 Taste As You Walk
On this 3-hour workshop/foraging experience, Brian will begin by introducing you to some basic "do's and dont's" of foraging. He will outline safety guidelines as well as run through identification and preservation techniques.
Brian will also show you some of the deadly plants meaning you stay safe.
You will learn how to identify a range of common 'weeds' and plants. This is the secret world of wild edibles and medicinal plants. Brian will reveal some of that magic for you.
These plants were once revered by our ancestors right here at the foot of Slieve Gullion. You will have the chance to taste from nature's wild larder.
Better again, taste some of the delicious wild food nibbles that Brian has preserved over the season!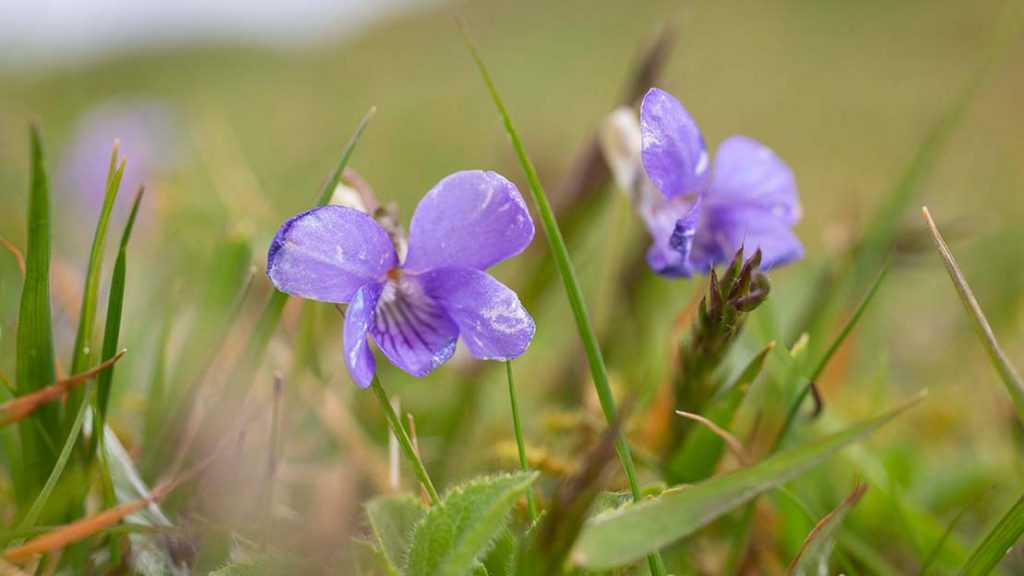 What to expect on this foraging walk
This event is limited to relatively small numbers. This means that people have a chance to get up close with the plants.
It is an outdoor event so please bring appropriate clothing and footwear.
The walk is gently paced and suitable for anyone with a basic level of fitness and mobility.
Suitable for older children accompanied by an adult.
Unfortunately no dogs are permitted (apart from guide dogs).
This experience is aimed at total beginner to intermediate level forager
The blog is a 15 minutes read so maybe book those tickets first at the BOOK NOW link above. These events are well attended and tickets sell out fast!